Bio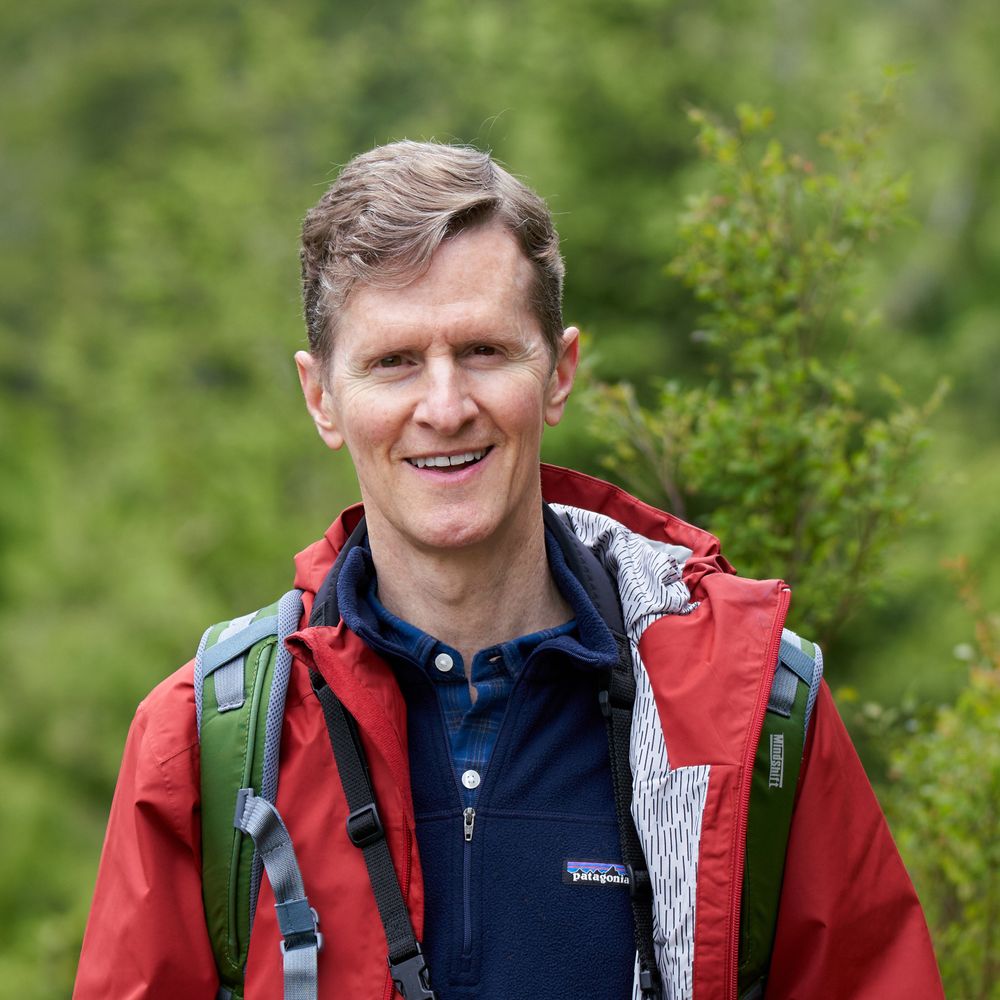 how did I get here?
(Davol - pronounced duh-VAWL)
I've always loved music, but never dreamed I would do it professionally. As a teenager I was obsessed with electronic music - artists like Vangelis, Jean-Michel Jarre, Larry Fast (Synergy), Kraftwerk and Tangerine Dream. I got a MicroMoog synthesizer and learned the basics of synthesis.
I also had a passion for biology and ended up studying microbiology. I later completed a doctorate, specializing in molecular virology. While working on my thesis, whatever free time I had was spent fiddling around with synths I had collected. Once I had access to a computer and sequencing software, I realized that I could create my own layered compositions. Those first songs ended up in the hands of an independent record label in Boulder, CO (Silver Wave Records). It resulted in my first album, Mystic Waters, in 1989. It was a crazy year, as I was writing my Ph.D. dissertation at the same time I was putting together an album. It charted on Billboard and made it to #15.
Over the years, I kept writing and producing albums, while working in a research lab during the day. In 1996 I started a small commercial venture producing music for multimedia.
Since those days I've continued to produce material on my own label. Songs from the album catalog have been used in TV, radio, video and multimedia productions.
I did return to science for a bit, but not as a researcher. I was part of a speaker's bureau providing educational lectures on Hepatitis C to individuals in the corrections system. It was challenging, rewarding and humbling work.
I have a deep appreciation for nature and all its beauty. Living in the Pacific Northwest, there is never a shortage of amazing sights.